Exploring México
When most people think of the Baja Peninsula, images of sun-soaked beaches, oceanfront day clubs, luscious green golf courses, and azure waters quickly come to mind. And rightfully so. Over the years, Mexico has become a destination for many seeking a cultural immersion into the rich history of this incredible country. From the bustling Mexico City to smaller towns like San Miguel de Allende and to the pristine coastal communities of Los Cabos and beyond, a trip to Mexico truly provides an experience for everyone. Whether you seek to discover historical landmarks or are interested in sampling the food and beverages native to the country, a visit to Mexico is a magical journey.
Ready to plan your Baja vacation?
---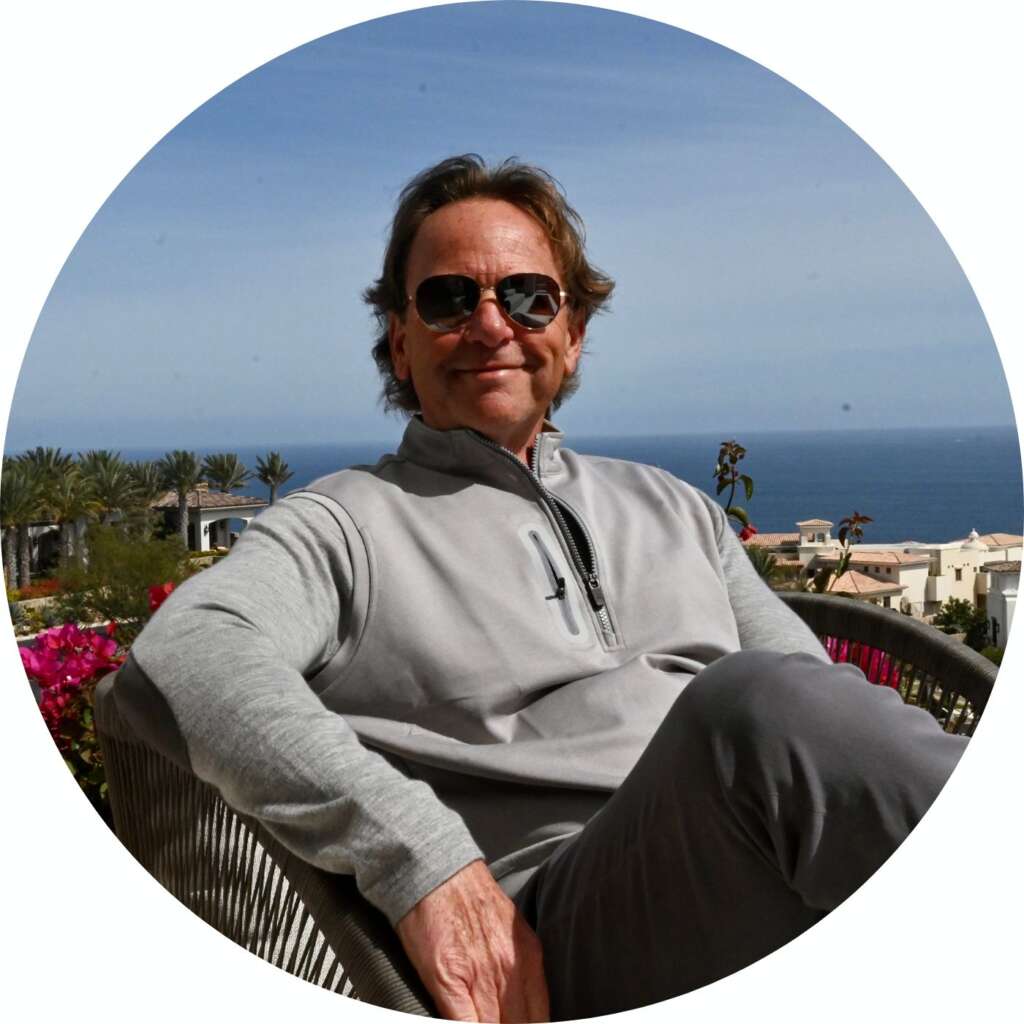 Michael Baldwin is a real estate agent who specializes in selling luxury properties in Los Cabos. He has more than three decades of experience in the luxury real estate market and has closed more than $1.5 billion in transactions, $200 million of which have been closed in Los Cabos.
Contact michael at info@lifestyleincabo.com to assist you when buying or selling your property in Los Cabos.