Los Cabos' Top Luxury Real Estate Agent
Michael moved to San José del Cabo in 2010, bringing with him an expertise in high-end real estate (he has more than three decades of experience and was one of the top-grossing brokers in the Houston, Texas, area).
Michael specializes in marketing and selling luxury homes, and he has earned a reputation for his tireless and personalized client care, determination, and negotiation skills. It's no wonder he has closed more than $1.8 billion in transactions, $500 million of which have been closed in Los Cabos.
When he is not focused on Los Cabos real estate, Michael is out exploring and enjoying everything Los Cabos has to offer. Never one to settle for the ordinary, he prefers exploring the menus of the region's top, most innovative restaurants; unique adventures like charting the Cabo San Lucas seas by yacht, whale watching, or road trips to popular Baja destinations; and luxurious retreats, whether at a spa or private villa.
Stephanie Baldwin
Business Partner & PUBLIC RELATIONS
A native Houstonian, Stephanie attended University of Houston and worked as a finance director and elections consultant before moving to Los Cabos in 2010. She oversees operations regarding sales and acquisitions, handles public relations, and works closely with clients sharing the ins and outs about Los Cabos living for a smooth transition when moving down here. Stephanie has become an active member of the community. She's a fitness enthusiast and also loves to cook.
Olivia Bailly
Office Manager
Born and raised in France, Olivia earned her master's in business administration before moving to México. She takes care of the day-to-day management of the office, seeing to administrative paperwork, transactions, updating listings and information for the website, and much more. Olivia has worked in luxury real estate since early 2018. She loves experiencing new adventures through the lens of locals. A surfing enthusiast, Olivia hits the water every day before coming to work.
Carolina Cruz
Office Administrator
A Los Cabos resident from childhood, Carolina Cruz Wiley is a graduate of Tecnológico de Monterrey in Guadalajara, México with her bachelor's in international Relations. In her current role as Operations at Lifestyle, she is responsible for daily administrative tasks. Additionally, she handles the content for their social media channels. A passionate conservationist, Carolina enjoys spending time outdoors and exploring new places with friends and family.
---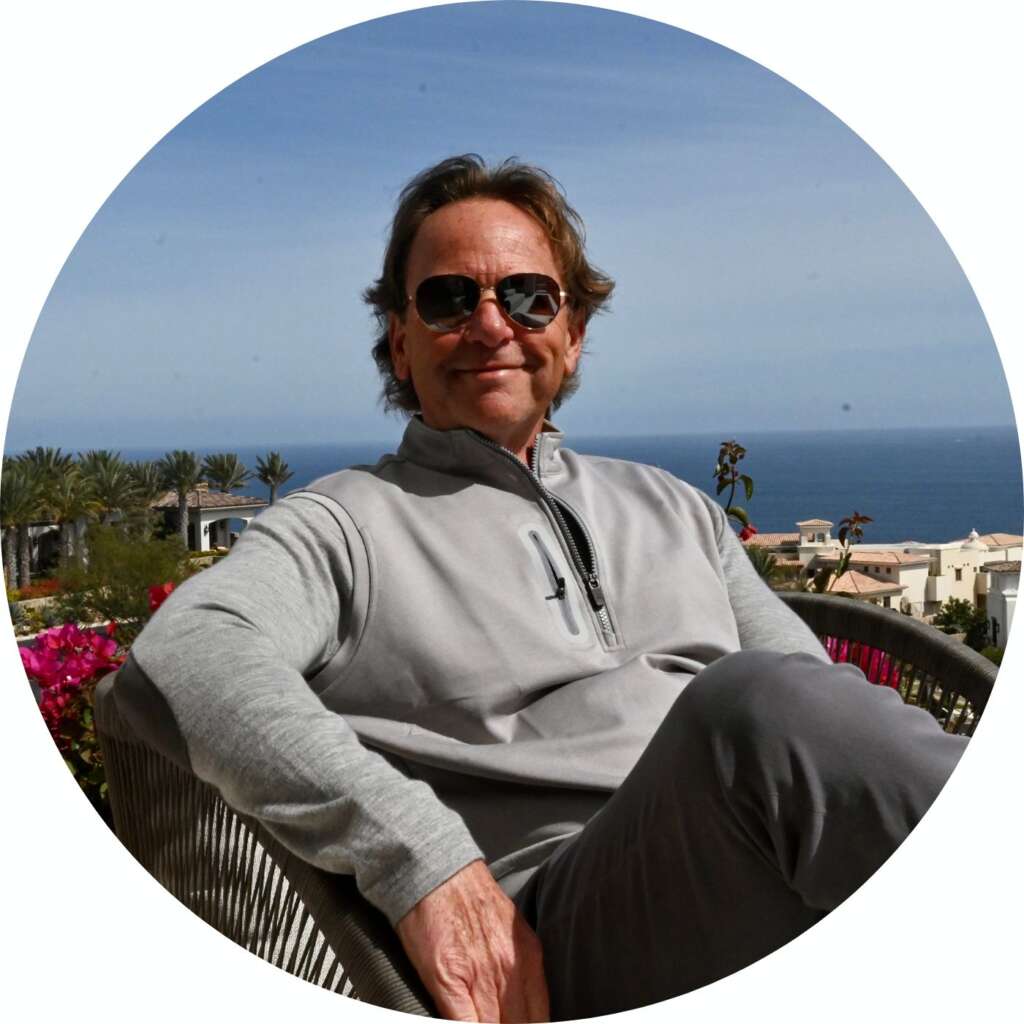 Michael Baldwin is a real estate agent who specializes in selling luxury properties in Los Cabos. He has more than three decades of experience in the luxury real estate market and has closed more than $1.5 billion in transactions, $200 million of which have been closed in Los Cabos.
Contact michael at info@lifestyleincabo.com to assist you when buying or selling your property in Los Cabos.