SOLD!
Remanso Lot 11 – Espiritu Del Mar, Palmilla, Los Cabos
$4,050,000 - Lot with Home Design
The three-bedroom, three-bathroom Remanso 11 is a gem located within the exclusive gated community of Espiritu. Its interior courtyard brings the paradise that surrounds the property home, and you can enjoy it all from the spacious living room, the master bedroom and bath with private outdoor shower, or the sprawling outdoor space.
The kitchen leads out to the outdoor dining area, complete with a barbecue and views of the Sea of Cortez.
There is also private access to the upstairs level, with a terrace that looks out on the sea. Those who would desire more space have the option to add a fourth bedroom on the upper level.
$4,050,000
2,871 SQ FT INDOOR LIVING SPACE
3 BEDROOMS
3 BATHROOMS
1 POWDER ROOM
---
Remanso Lot 11 – Espiritu Del Mar, Palmilla, Los Cabos
Live the life you've always dreamed of by making the move to Los Cabos, México. It's easier than you think. Get the conversation started today: info@lifestyleincabo.com
---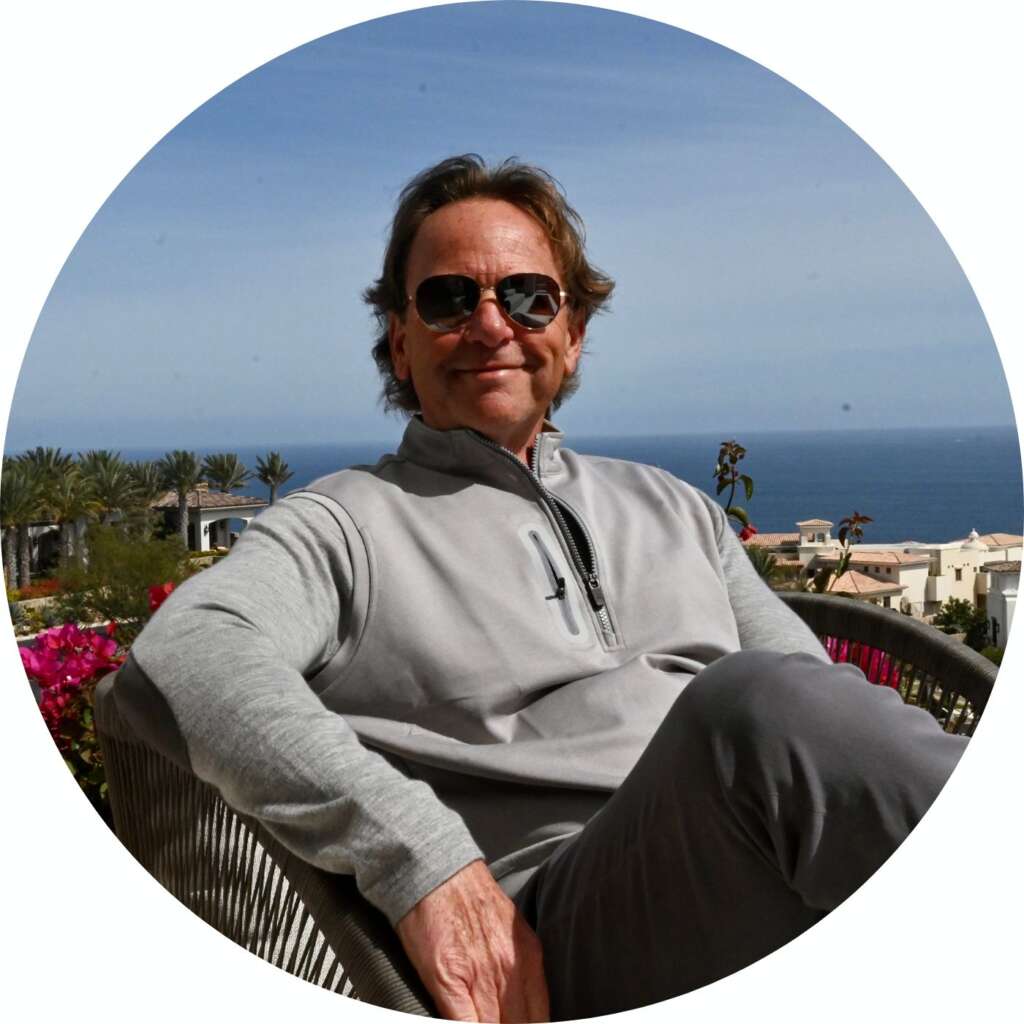 Michael Baldwin is a real estate agent who specializes in selling luxury properties in Los Cabos. He has more than three decades of experience in the luxury real estate market and has closed more than $1.5 billion in transactions, $200 million of which have been closed in Los Cabos.
Contact michael at info@lifestyleincabo.com to assist you when buying or selling your property in Los Cabos.
Inquire about Remanso Lot 11 – Espiritu Del Mar, Palmilla, Los Cabos, by filling out the form below