Legado 7 – Villas Del Mar, Palmilla, Los Cabos
$17,350,000 - Lot With Home Design
Located more than 360′ or 110 meters above the sea, the 75-acre parcel is one of the last overlooking the pristine Palmilla coastline. With only 11 homesites available, those who call Legado home will experience the pinnacle of Los Cabos living surrounded by unparalleled mountain and sea views, as the community will remain exclusively with just 11 homes.
$17,350,000
10,827 SQ FT INDOOR LIVING SPACE
6 BEDROOMS
6 BATHROOMS
3 POWDER ROOMS
---
Legado 7, Villas Del Mar
Live the life you've always dreamed of by making the move to Los Cabos, México. It's easier than you think. Get the conversation started today: info@lifestyleincabo.com
---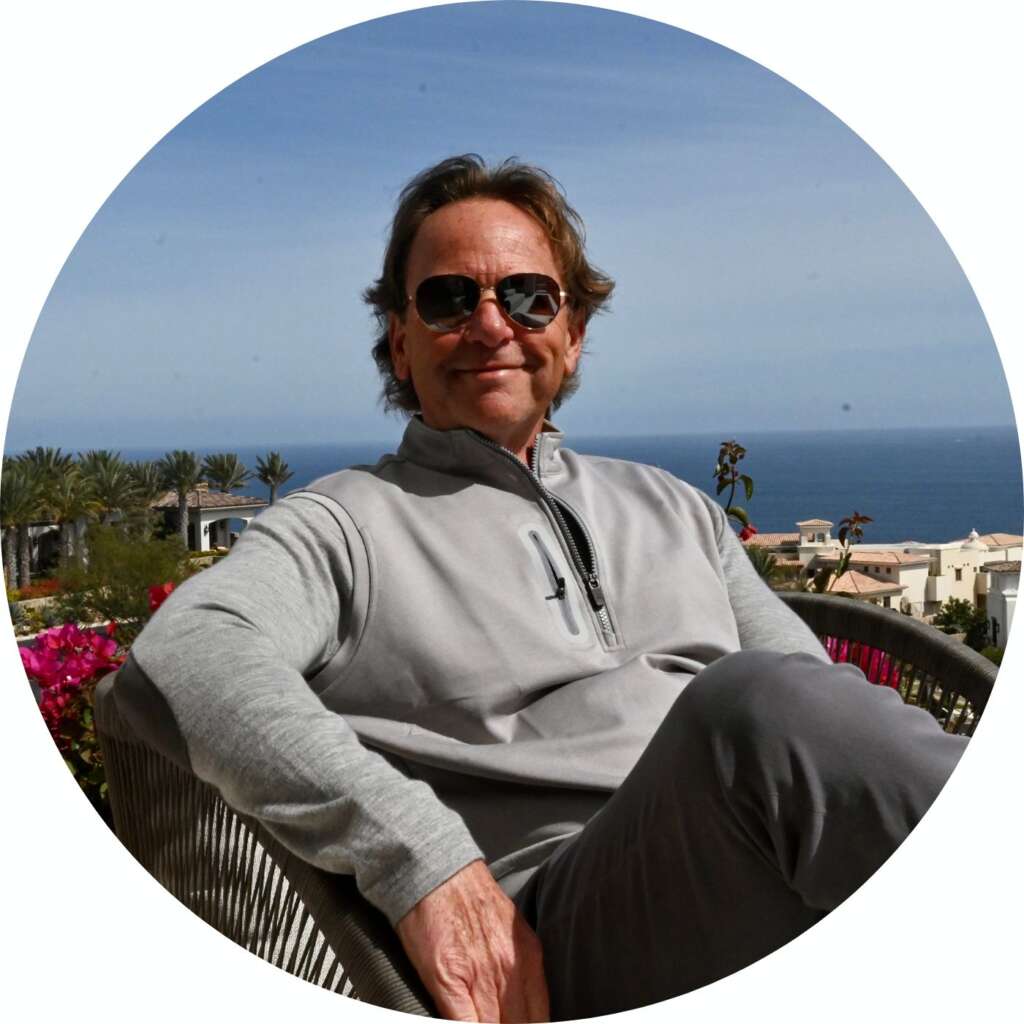 Michael Baldwin is a real estate agent who specializes in selling luxury properties in Los Cabos. He has more than three decades of experience in the luxury real estate market and has closed more than $1.5 billion in transactions, $200 million of which have been closed in Los Cabos.
Contact michael at info@lifestyleincabo.com to assist you when buying or selling your property in Los Cabos.
Inquire about Legado 7, Villas Del Mar, by filling out the form below