If you are looking to experience the best in Baja dining, look no further than Kitchen Table in San Jose. The sister restaurant to its beloved Tulum location, Kitchen Table invites guests to savor classic recipes made with locally sourced seasonal ingredients while taking in the beauty of the region from its open concept kitchen and dining room. The design of this cozy restaurant was meant to inspire diners to sit back, relax and discover innovative and creative dishes that pay homage to the surrounding land and sea.
Do not miss their KT Crudo, a rotating catch of the day prepared with local citrus and cucumber or the Fresh Clams Like in Lisbon, made with Chione clams served with their house-made garlic sourdough, all designed to be enjoyed while seated in their bright and airy dining room. And finally we should not forget the amazing bar where you can enjoy the amazing mixology which pours magic to many delighted guests.
Hours
Open Daily
Monday to Sunday; from 5:00pm - 11:00pm
Features
Classics and crafted menu selection

Innovative

Great for outdoor dining
Address
Jose Maria Morelos entre Ignacio Zaragoza y Calle Manuel Doblado, Centro, 23400 San José del Cabo, B.C.S.
---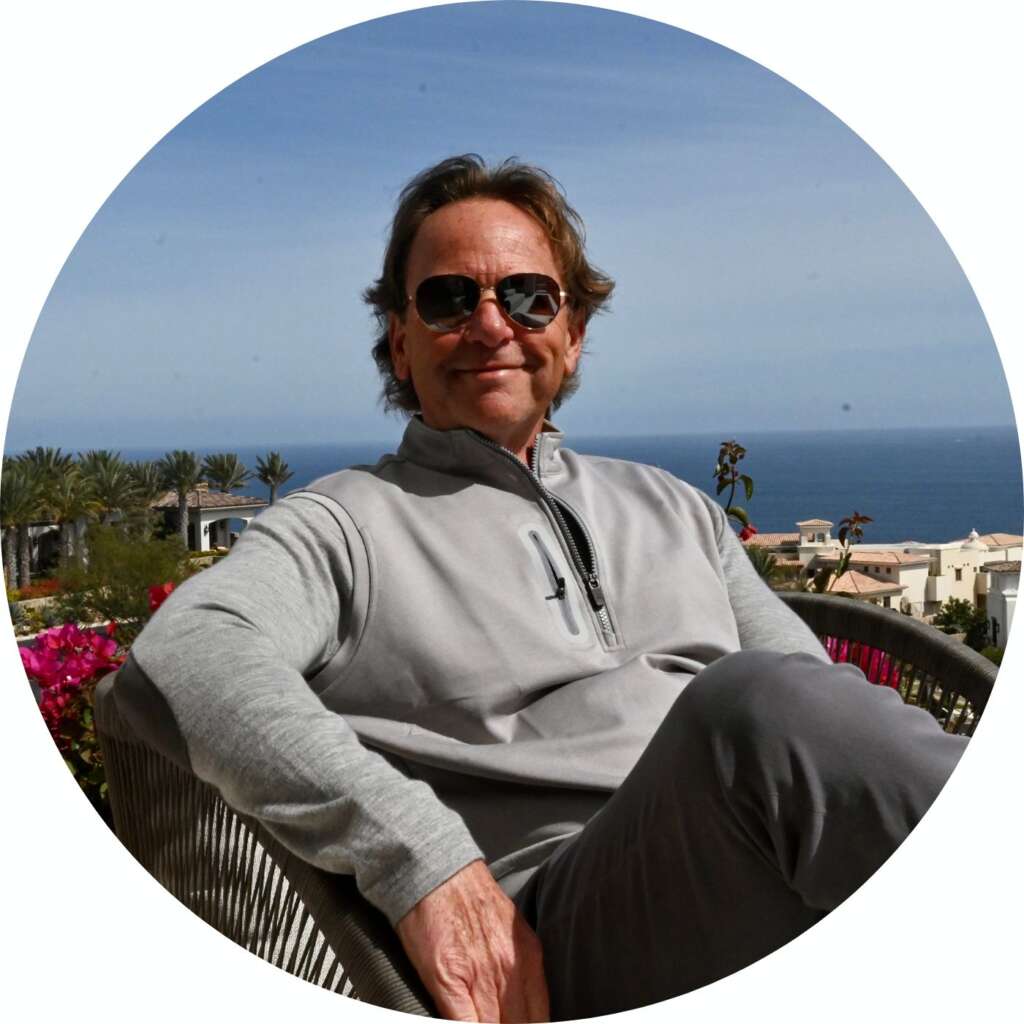 Michael Baldwin is a real estate agent who specializes in selling luxury properties in Los Cabos. He has more than three decades of experience in the luxury real estate market and has closed more than $1.5 billion in transactions, $200 million of which have been closed in Los Cabos.
Contact michael at info@lifestyleincabo.com to assist you when buying or selling your property in Los Cabos.